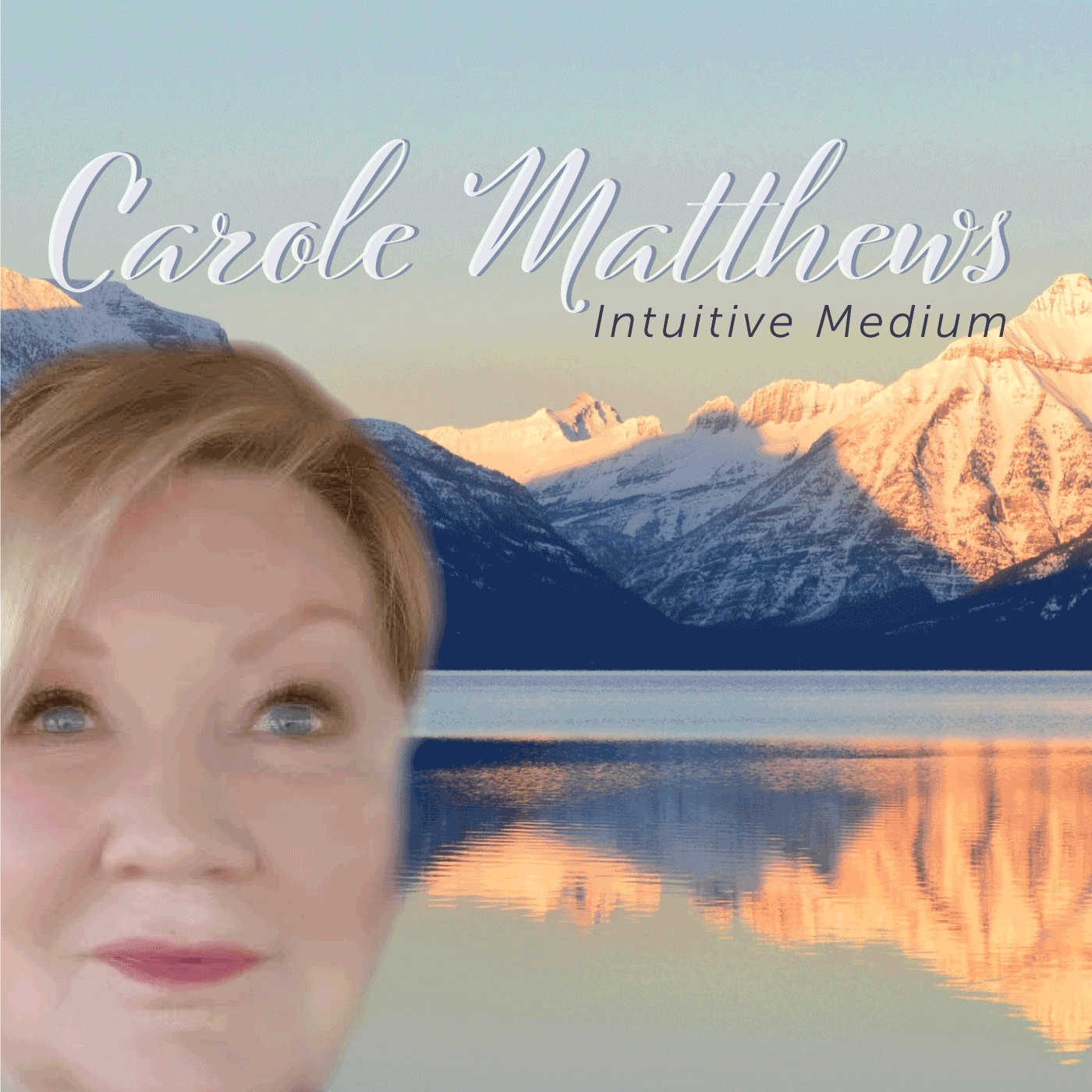 Throughout my life as an Intuitive Medium and Animal Communicator I have had many encounters of a different kind with Animals and would like to share some with you. A very personal story about my Bichon Frises' Rebel and Tuffy... special beings to say the least! 
To book a Prvate/Skype/Zoom or Duo consultation with Carole visit her site at carolematthewsintuitive.com/ or  Facebook.com/carolematthewspsychic
I thank you in advance for Liking and Sharing my podcasts.